Nostalgia Evenings at Slottsgården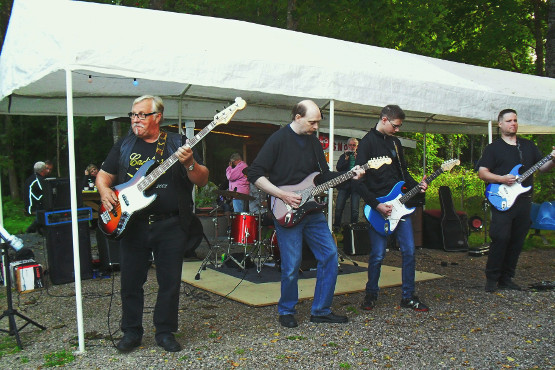 The Spaceriders
The Nostalgia Evenings in Slottsgården have become extremely popular over the years. Thousands of visitors come from near and far and feel at home here. Here you can see beautiful cars and motorcycles while the live music plays. Have a cup of coffee, a crab roll, sausage, ice cream or a cold beer and a glass of wine. Welcome to every Wednesday evening all summer long!
Thank you very much for this year and welcome to the Nostalgia Evenings 2018!
Do you own a classic car or motorcycle? Take both with you!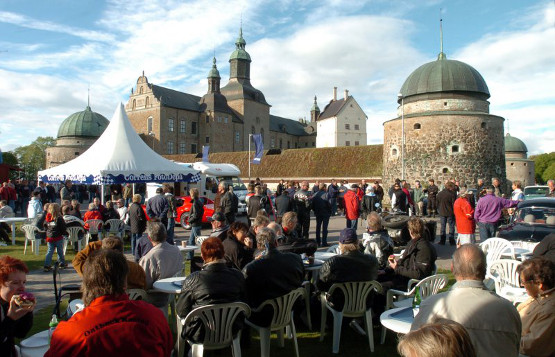 Nostalgia Evenings at Slottsgården
Nostalgia evenings 2018: Wednesday afternoons 23 May - 30 May - 6 June - 13 June - 20 June - 27 June - 4 July - 11 July - 18 July - 25 July - 1 August - 8 August - 15 August